Reclaimed side table with small drawer
A cute little piece to add to our reclaimed range. This side table is small and low and contains one handy storage drawer for a few little bits and pieces that you like to keep close. The front of the unit is nicely shaped to give it an attractive finish. As these pieces have been made out recycled woods the vary from one to another in colour but will generally contain some blues, whites, reds, browns along with occasionally some orange, yellow and pinks. The iron handle of the drawer is a little ring with a star shaped back plate.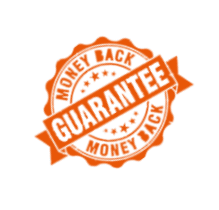 RECLAIMED INDIAN FURNITURE AND ACCESSORIES – Take a look at our blog about this style of furniture here.
Due to the nature of these pieces each item will vary, because the colours on the wood differ from one to another. Therefore, we highly recommend that you contact us prior to purchase if you would like more information on any piece. Furthermore, all our employees will be more than happy to send you photos of the exact item which we will send you, before you go ahead and buy.
Made in India.
Customers can see this item in our furniture shop in Brighton and Hove, Sussex.