RECLAIMED 4-DOOR SIDEBOARD
This impressive reclaimed 4-door sideboard from South Jodhpur has been constructed using a mix of reclaimed timbers. Beautifully constructed, it offers two compartment areas, both with a shelf – while housed behind a pair of doors. Each set has cross metal banding with a ring handle between. Their are hints of varying colours on a number of the separate timbers adding further to it's overall impressive look.
Visual Description
Light and shade of colour can be found in the varying timbers used in the construction of this sideboard. Strong, sturdy and dominent metal ring handles are fixed to each door, while metal banding has been added as cross pieces within each door. Inside each pair of doors is a shelf to seperate the otherwise large storage space.
Uses
This would sit well along a long wall of a dining room to store spare dinnerware.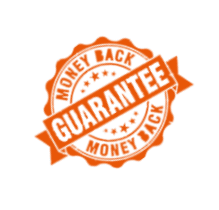 RECLAIMED INDIAN FURNITURE AND ACCESSORIES
Take a look at our blog about this style of furniture here.
Due to the nature of these pieces each item will vary, because the colours on the wood differ from one to another. Therefore, we highly recommend that you contact us prior to purchase if you would like more information on any piece. Furthermore, all our employees will be more than happy to send you photos of the exact item which we will send you, before you go ahead and buy.
Made in India.
Customers can see this item in our furniture shop in Brighton and Hove, Sussex.
Reclaiming Wood…