Old Trunk with Distressed Green Finish
An old vintage trunk that has been given a new lease of life with a vibrant paint job, this piece is a real eye-catcher with bags of character. The trunk still has its metal work and engraved lockable clasp. The age of the piece can be seen by its rustic internal edges, not touched by the recently applied green wash finish. It has no handles on either end which lends it to slotting into a more narrow gap and a stop on its back to hold the lid open in place. An interesting piece combining old and new, this medium sized trunk could sit happily in a bedroom, living room, hallway or landing.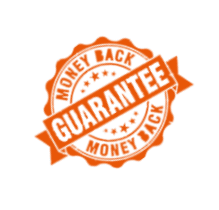 UNUSUAL INDIAN FURNITURE AND ACCESSORIES – Take a look at our blog about this style of furniture here.
Made in India.
This item is in stock in our furniture shop in Brighton and Hove, Sussex.