Reclaimed Buddha Trunk
Another of our range of Buddha trunks, this medium sized piece is one of the more understated options. It has 12 small brass Buddha plates on the front and 6 on either end. There are no handles or clasp which add an air of simplicity to the piece as its front and sides maintain uninterrupted lines. The wood used to construct the piece has been salvaged from Rajasthan which adds a rustic edge to the trunk. The finish is mostly a mixture of golden brown wood grain but there are also flashes of muted distressed paintwork in some areas. The thick hardwood lid lifts open, revealing a large internal storage space, and sits on two rear stops to keep it in place. The trunk sits on four charming wooden bun feet. Perfect for use as a blanket box, this trunk would sit perfectly in a bedroom, living room, landing or hallway.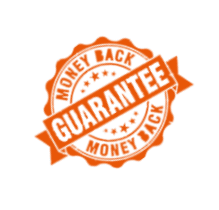 RECLAIMED INDIAN FURNITURE AND ACCESSORIES – Take a look at our blog about this style of furniture here.
Due to the nature of these pieces each item will vary, because the colours on the wood differ from one to another. Therefore, we highly recommend that you contact us prior to purchase if you would like more information on any piece. Furthermore, all our employees will be more than happy to send you photos of the exact item which we will send you, before you go ahead and buy.
Made in India.
Customers can see this item in our furniture shop in Brighton and Hove, Sussex.