ORIGINAL OLD PARAT BOWLS
These wonderful original old parat bowls have been individually hand carved from teak wood. Originally used to mix ingredients in for making breads and alike, these bowls evoke the everyday and rhythm to life in India.
Visual Description
These hand carved bowls vary in styling and size. Above all these parat bowls have a wonderful patina, shown in their true form in their natural teak wood colour. Each bowl has been individually hand carved with varying styles for 'handles'.
Uses
These bowls would for instance make a perfect large fruit bowl or dish for holding dried flowers or the likes. Alternatively, you could attach a fixing to display it as a feature on the wall.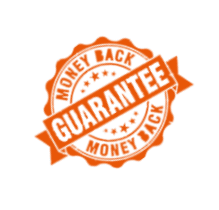 VINTAGE INDIAN FURNITURE AND ACCESSORIES
Take a look at our blog about this style of furniture here.
Due to the nature of these pieces each item will vary, with the colours, patterns and metal work on the wood differing from one to another. Please contact us prior to purchase if you would like let us know your preference and see photos of the exact item we would send you.
Made in India.
This item is in stock in our furniture shop in Brighton and Hove, Sussex.
Chapati Recipe.