Disused Indian Military Box
Entirely comprised of metal, this heavy box still has its original clasps, handles and internal fixings that would have been in used by the Indian military to store weaponry or equipment. It also has original yellow and white text painted all over it. The box has three strong metal latches on its front and two heavy duty handles on each end and perfect for a military enthusiast, as a quirky item for display or as a strong box for safekeeping.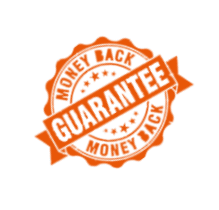 VINTAGE INDIAN FURNITURE AND ACCESSORIES – Take a look at our blog about this style of furniture here.
Made in India.
This item is in stock in our furniture shop in Brighton and Hove, Sussex.