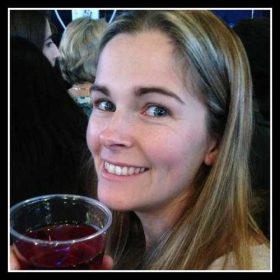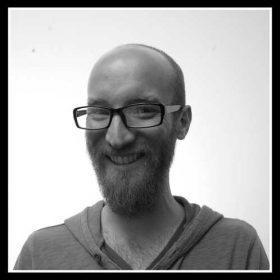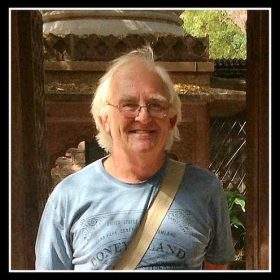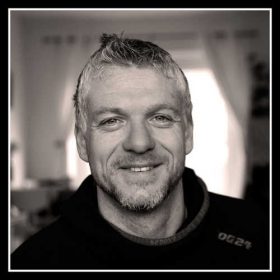 We'd like to say a BIG THANK YOU to everyone who has purchased from us during our first 7 months of online selling.
It's been a very exciting time for us moving from 14 years of only selling locally in our store to being able to show off and provide our stunning furniture further afield to those all over the UK. And we believe everyone is very happy with their purchases.
A couple of hiccups have occurred along the way, mainly due to couriers not handling goods as we do ourselves, but it's all a learning curve for us and we know that you are happy with the way we dealt with any problems.